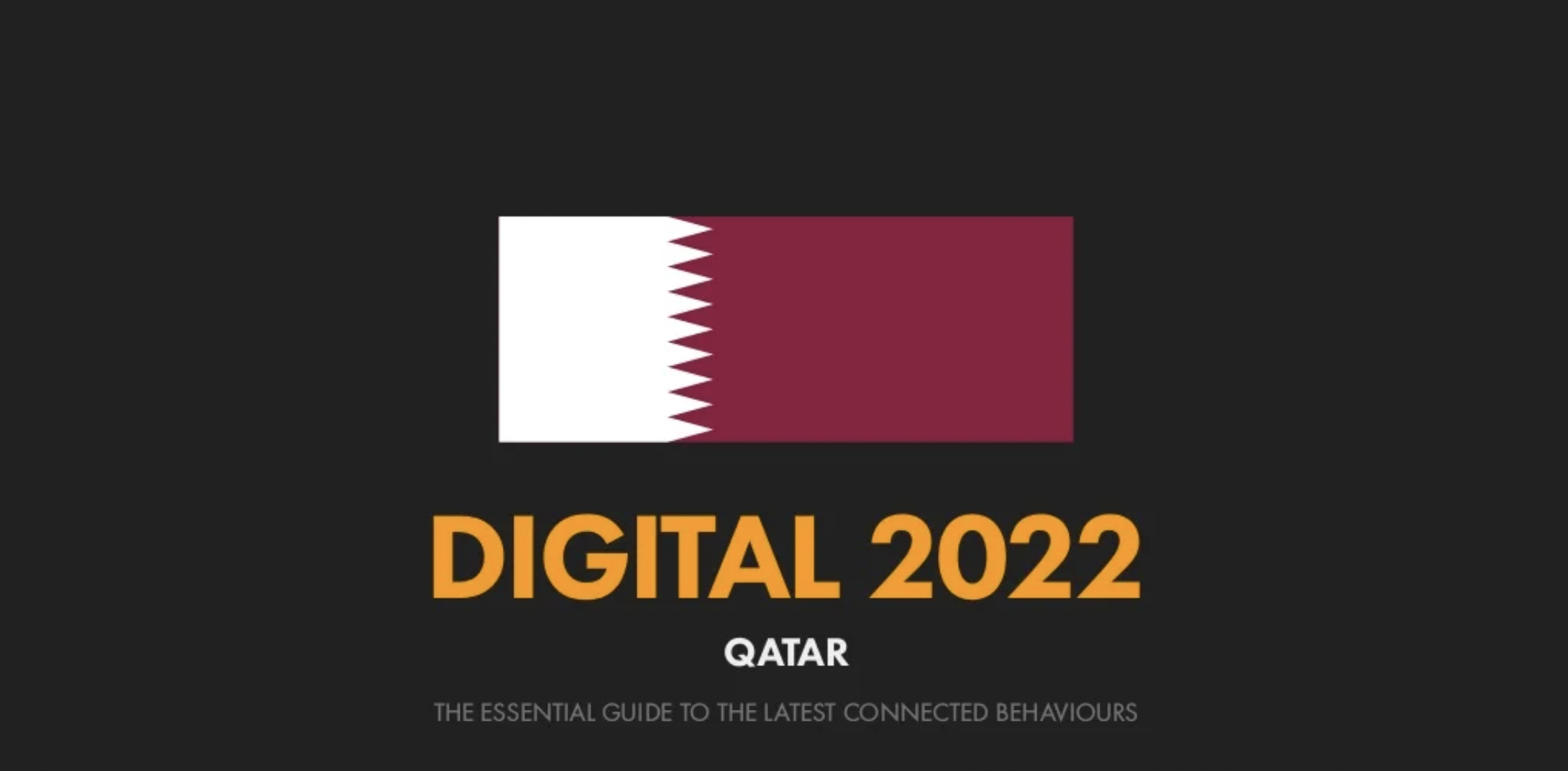 Qatar Digital Marketing 2022
Qatar Digital Advertising uses the internet to deliver marketing messages via various formats to internet users. This includes Search Advertising, Advertising, Banner Advertising, Video Advertising as well as Classifieds.
Furthermore, the Qatar Digital Advertising market is segmented into Desktop and Mobile revenues depending on the delivery method such as desktop computers (incl. notebooks) or mobile devices (smartphones and tablet PCs).
Social Media Advertising in Qatar includes all ad revenue generated by social networks or business networks such as Facebook, Twitter, and/or LinkedIn. Ads in social networks can appear as sponsored posts within organic content or alongside the newsfeed. Detailed definitions of these segments can be found on the sub-pages for the corresponding market segments.
Our data is based on ad spendings coming from domestic companies within the selected market regardless of where an advertisement is ultimately displayed.
E-mail marketing, audio ads, influencer marketing or sponsorships, product placement, and commission-based affiliate systems are not considered here.
Ad spending in the Qatar Digital Advertising market is projected to reach US$513.30m in 2022.
The market's largest segment is Qatar Banner Advertising with a market volume of US$197.50m in 2022.
In global comparison, most ad spending will be generated in the United States (US$261.10bn in 2022).
The average ad spending per user in the Qatar Social Media Advertising segment is projected to amount to US$71.61 in 2022.
In the Qatar Digital Advertising market, 45% of total ad spending will be generated through mobile in 2027.
In the Qatar Digital Advertising market, 91% of the Digital Advertising revenue will be generated through programmatic advertising in 2027.
Any more questions?
Get in touch with us quickly and easily.
We are happy to help!
Get new e-books by email: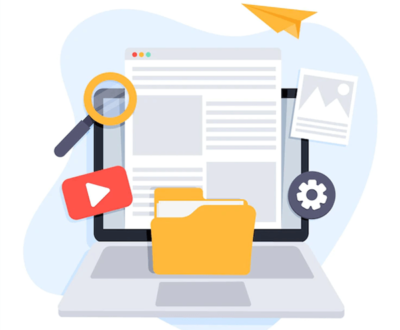 Content marketing is an important part of Digital Marketing Qatar services. It…