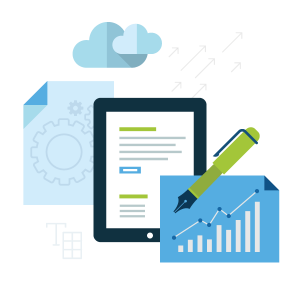 Online presence analysis and audit
Web Analytics play an important role in the life cycle of a successful campaign as it provides insightful information on the measurable results of internet marketing programs.
Complete company analysis
Success is guaranteed to best ranked websites and we have a proven track record for making this happen with the websites we decide to promote. Highly targeted consumers particularly interested in buying services and products that you promote will be oriented towards your website.
We recognize the importance of effectively analyzing and managing websites and website promotion plans. Consequently we grant utter metrics solutions tailored to determine the nature of traffic sources, on site content impact on leads and resulting return of investment (ROI). With our comprehensive analysis and reporting stats we guide you to analyzing your business productivity on the market compared to the one of competitors. We are here to help you target your traffic and increase brand awareness and credibility. We'll help you stay ahead your direct competitors in terms of organic search.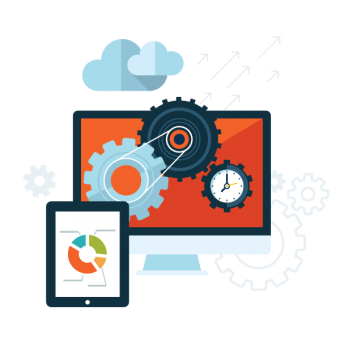 The accomplishments of SEM Lion depend on the ones of the business you trust us with. We will consequently make sure that everything you invest will reach the maximum of potential by developing the campaign, deploying it and permanently monitoring its results.
Ongoing performance strategy
Each project is individually assessed according to the market directions and competitiveness, the history and the dimensions of your site and the objectives we set together.
Projects optimizing behavior
Our experts will grant your website: intelligent monitoring and reporting of rankings, visits, revenues, sales conversions and reliable return of investment measurements.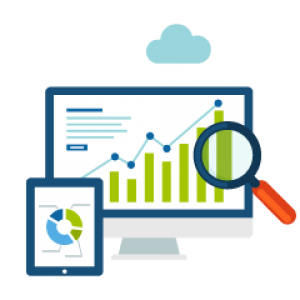 We evaluate data centered on your visitors' actions instead of the traditional page view statistics; you could know precisely what steps were followed by a particular user through all the information published on your website, up to the point of purchasing a product. Through closed-loop reporting marketing analytics we can tell you in what measure your marketing campaign has influenced the bottom line of the business, which are your most profitable channels and which are the ones you should stop using.
This website achieved Google ranking in four months: Ranks #1-#3 for keyword "Opertray"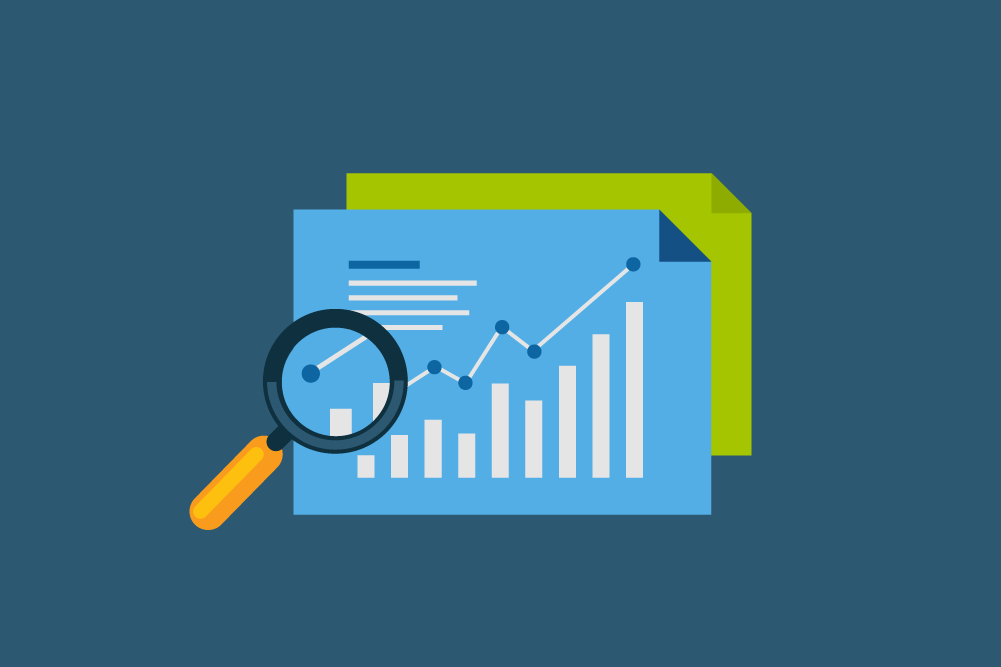 This site applies a smart SEO strategy to acquire online clients via long-tail search…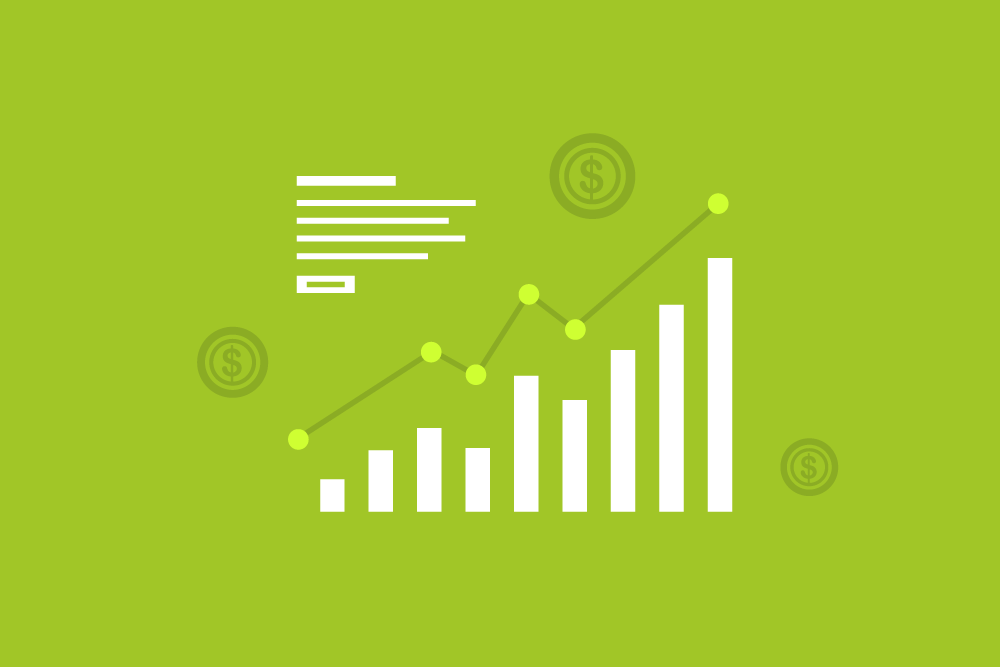 Currently, 65% of the total traffic on the site and most of the online…
Talk to us about your project
Increase visibility in the online environment and get better targeted website traffic.
Enrich online marketing and branding strategies to bring you long term benefits and increased popularity.
"No other agency but SEM Lion managed to comply to our request for a beautiful website like ours. Our website is one of the best in our country."
Silviu (Go 2 Dent)
CEO & Founder
"We have reached top 3 of 1st page Google and get a constant flow of new organic customers thanks to SEM Lion. Our idea transformed into a beautiful website that sells. Samir (Euro Service Center)
CEO & Founder