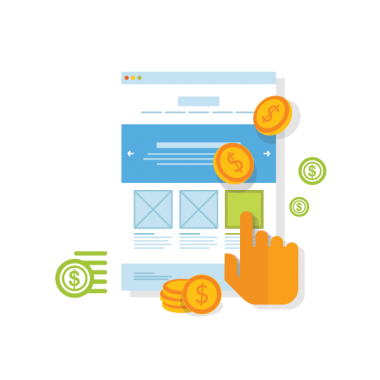 Qatar Pay Per Click (PPC) Advertising
With experience in developing, deploying and monitoring PPC campaigns based on a wide range of budgets and goals, we have set a follow strategy to use as a starting point for every new project.
PPC advertising, which derives from Pay-Per-Click, represents a form of paid advertising that will immediately bring your website on top of the results provided by the most important search engines.
Whenever properly executed it can give fast and accurate results but in any other circumstances it may as well cause significant financial losses. SEM Lion with its experienced SEM specialists can prevent you from ruining your marketing investment budget, helping you benefit from the best targeted and most highly optimized advertisements.
Consequently we offer you:
• Professional guidance for setting exact business objectives and KPI goals
• In-depth research in your activity domain for an exact knowledge of the field and its main players, your competitors
• Thorough monitoring of the process throughout the PPC advertising campaign for optimizing the process and being capable to adjust the strategy on the go if necessary
• The trust of making a profitable investment with the lowest risks and highest conversion rates
Qatar Paid Search Advertising
PPC is one of the most effective internet marketing strategies to insure traffic and exposure among the targeted search engines. Guaranteed exposure will increase brand awareness and popularity to your business.
Qatar PPC Remarketing
We help you re-engage users who have expressed an interest for your service or product. Improve positioning of your brand on the market. Paid Google advertising has an instant impact, and advanced remarketing strategies help you convert more leads.
Qatar Social Advertising
Generate exposure for your brand, product or service. We build social advertising strategies from scratch or just enhance the quality of the landing pages associated with the Pay-Per-Click advertisements. Irrespective you already have an account that requires professional management or you begin by contracting a new account our internet marketers can interfere for a better structured return of investment.
Qatar Display Advertising
Display marketing strategies that we offer help increase brand exposure, get more leads and more sales. Display advertising can increase awareness of your brand on different other websites, sometimes niche related.
Qatar Video Advertising
We create video adverts that help you achieve great results. As pictures are more than 1000 words, videos are more expressive than pictures. Video advertising has an ascending trend and we are here to help you get ahead of your competitors.
Regional analyzes, click-path, ad copy quality or negative keyword reports are included.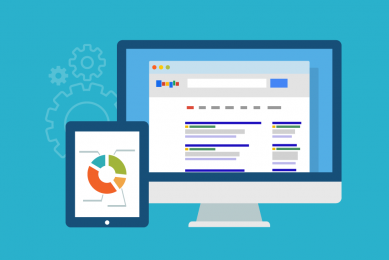 This website achieved Google ranking in four months: Ranks #1-#3 for keyword "Opertray"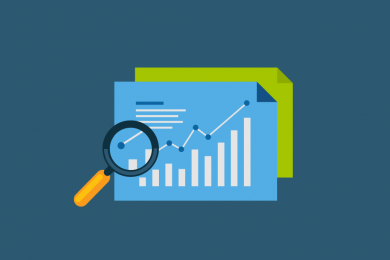 This site applies a smart SEO strategy to acquire online clients via long-tail search…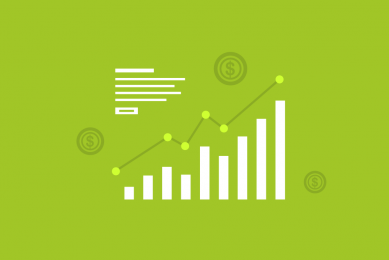 Currently, 65% of the total traffic on the site and most of the online…
12
Video Advertising Projects
176
Display Advertising Campaign
117

Successful PPC Remarketings
293
Social Advertising Projects
Work with us
We have one clear objective: to provide you the right PPC strategy that will both reach your goals and reduce your expenses. We can do it from the beginning to the end of the process or only support you with the most difficult part. This is your decision.
SEM Lion will provide you periodical and on request detailed reports to highlight the growth and continuing performances together with the return of investment value.
"No other agency but SEM Lion managed to comply to our request for a beautiful website like ours. Our website is one of the best in our country."
Silviu (Go 2 Dent)
CEO & Founder
"We have reached top 3 of 1st page Google and get a constant flow of new organic customers thanks to SEM Lion. Our idea transformed into a beautiful website that sells. Samir (Euro Service Center)
CEO & Founder