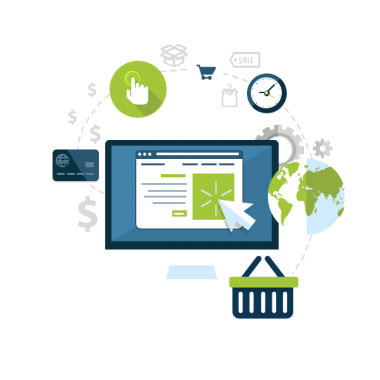 Conversion Rate Optimization
We can help with finding the perfect combination of messaging and optimal design as CRO practices are a common segment of our workflow. Improve the percent of website visitors that transform into real customers. Increase sales and click through rate (CTR). Optimize ads and landing pages and convert passive site visitors into active customers.
Increase conversion rate in order to increase return of investment (ROI).
Nothing from the entire above is as simple as it appears and the temptation to make inappropriate bids from your first campaigns is real. As you consider this internet marketing strategy, think of what knowledge you have in terms of:
Keywords – the phrases or isolated words that users resort to when trying to find something related to your business on the web
Clicks and impressions – how many times leads have clicked your advertise and how many times the advertise was displayed
Average position – the place where an ad shows whenever initiated; it can be on the first page of the generated results or on any other page
CTR – clickthrough rate, the total amount of clicks split by impressions, resulting in a percentage that can improve the average position of your website
Conversion – the direct result of a lead interacting with your ad: subscription, phone call, sales
One of the most important benefits is that you can initiate numerous campaigns for different keywords or just by alternating description and title and all these without being charged extra. Depending on results you can vary the amounts of money you invest.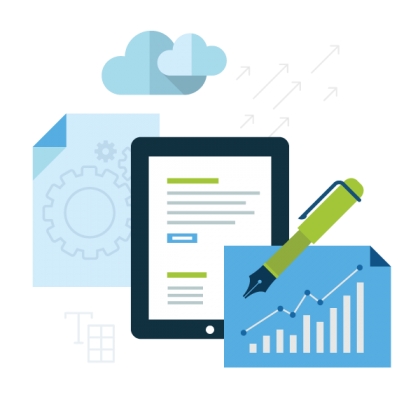 SEM Lion can provide you full support and 100% personalized campaigns for no matter what PPC strategy. If you are interested to optimize your site for Google in particular, resorting to the main advertising service of this search engine, with international distribution, may help you in particular.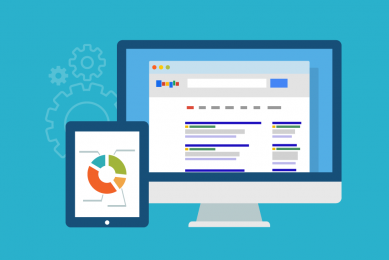 This website achieved Google ranking in four months: Ranks #1-#3 for keyword "Opertray"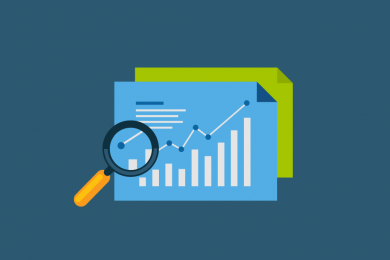 This site applies a smart SEO strategy to acquire online clients via long-tail search…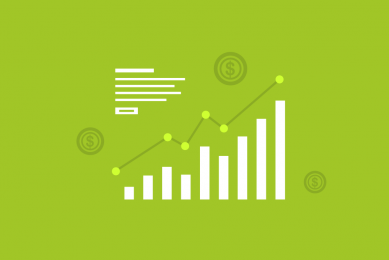 Currently, 65% of the total traffic on the site and most of the online…
Increasing traffic towards your website for a higher conversion rate is normally performed through natural, organic strategies to begin with. Search engine optimization is part of this category only that its efficiency is proved through time while pay-per-click strategies generate results much faster.
We collect and analyze data in order to take the best decision. We do not only take all your queries and goals into consideration, analyze an already existing platform or discuss about a brand new one, but we also monitor your competition.
Make visitors to take the actions you desire on your website, boost conversion rates and increase sales. We can help with finding the perfect combination of messaging and optimal design as CRO practices are a common segment of our workflow.
Converting visitors may refer to anything you set as business goal, be it instant sales or subscriptions to later become purchase oriented, and discovering the flaws that keep your conversion rate tight is made through a series of testing.
Ready to boost your project?
Let us help you increase sales. Conversion Rate Optimization is one of our servicing strengths.
From the smallest on site design and development details to major lacks of your landing pages and off site advertising, SEM Lion will engineer all your flaws for higher conversion rate translated into brand awareness, brand loyalty and sales.
"No other agency but SEM Lion managed to comply to our request for a beautiful website like ours. Our website is one of the best in our country."
Silviu (Go 2 Dent)
CEO & Founder
"We have reached top 3 of 1st page Google and get a constant flow of new organic customers thanks to SEM Lion. Our idea transformed into a beautiful website that sells. Samir (Euro Service Center)
CEO & Founder