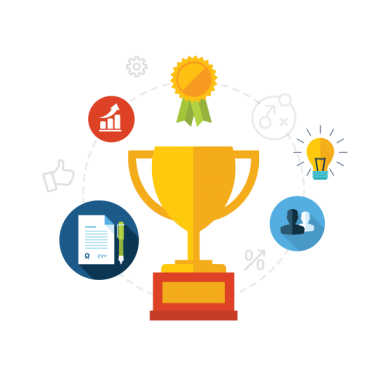 Online Reputation Management
Online reputation management can increase improve rankings and build up brand awareness.
Reputation management services helps maximize online visibility and increases brand search results. Reputation management maximizes organic results from brand keywords and helps in elimination of negative content from search results.
We manage online reputation by providing several services such as monitoring search engine results pages and social media or filter and remove negative content.
Each opportunity received from our contacts in media becomes something that we can use and every piece of content is created for target audience.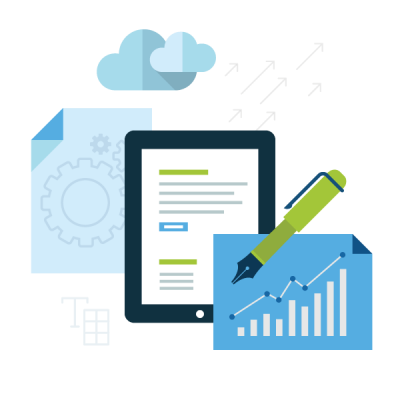 We monitor all feedback relating to your brand that occurs on the internet, segmenting these reports in negative or positive ones. Tracking negative reviews that could appear on search engine results pages is very important, because we must prevent a negative reputation that could affect your online sales. Our team can manage all these reports and build the right online reputation for your brand.
Social Mentions
Monitoring
Negative Content Filtering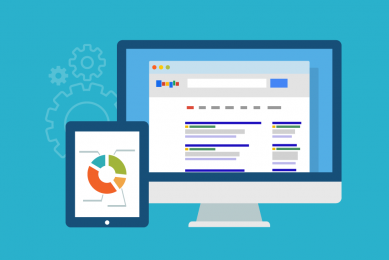 This website achieved Google ranking in four months: Ranks #1-#3 for keyword "Opertray"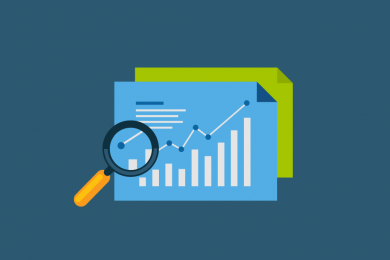 This site applies a smart SEO strategy to acquire online clients via long-tail search…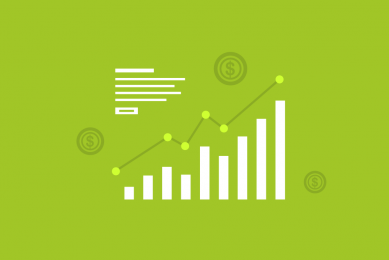 Currently, 65% of the total traffic on the site and most of the online…
There are several online marketing services that contribute to your online reputation management campaigns. Each of these online marketing services can also be applied separately according to the target of the campaign.
Ready to tell us about your project?
Ready to begin reputation management campaigns for your project? Increase number of leads for your website.
Contact us. We are here to help you build brand awareness, strengthen your online authority and increase traffic to your website.
"No other agency but SEM Lion managed to comply to our request for a beautiful website like ours. Our website is one of the best in our country."
Silviu (Go 2 Dent)
CEO & Founder
"We have reached top 3 of 1st page Google and get a constant flow of new organic customers thanks to SEM Lion. Our idea transformed into a beautiful website that sells. Samir (Euro Service Center)
CEO & Founder