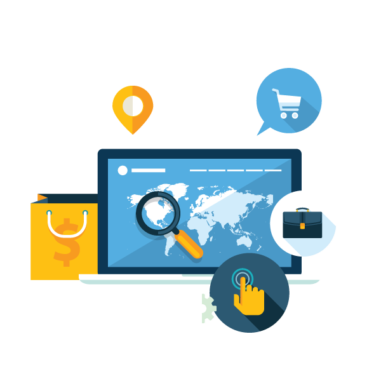 Local SEO
Local SEO strategies target customers located nearby.
Rank your business by ranking your website in local search results or by getting your website in top local listings. Local rankings bring you geographically targeted traffic that will increase sales.
We help you convert nearby leads into customers, maximize local awareness and ensure the growth of your local business.
Achieve top rankings in local search results pages, reach the right audience and implement marketing solutions to boost sales.
47%
Increase in online transactions
179%
Increase in organic traffic
51%
Increase in mobile traffic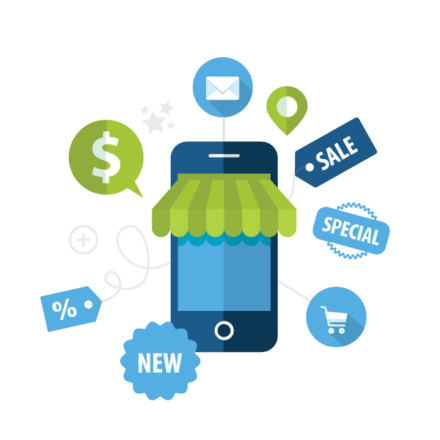 We optimized your local business not only for desktop computers, but also for smartphones and other mobile devices. Your local business must dominate local search results pages. SEM Lion offers services targeting all the seven main internet marketing sectors: SEM, SEO, AdWords, PPC advertising, Social Media, Design & Development and email marketing.
A website represents the interface between your potential customers and your business. The popularity and credibility of your products and services depend on the overall perception that end users have on your company. Our internet marketing company can help you increase both the quality and the volume of the traffic you bring to the website, through a mixture of "on page" and "off page" strategies.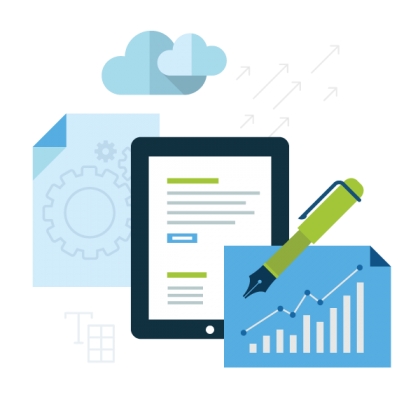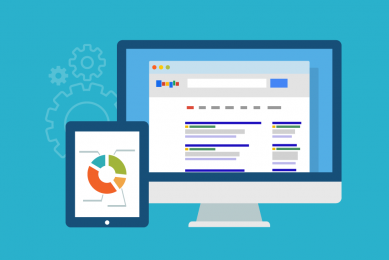 This website achieved Google ranking in four months: Ranks #1-#3 for keyword "Opertray"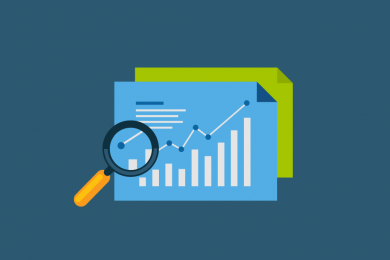 This site applies a smart SEO strategy to acquire online clients via long-tail search…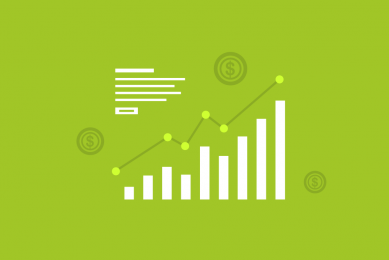 Currently, 65% of the total traffic on the site and most of the online…
Tell us about your business
See what we can do to increase your sales
Let's see what we can do to overcome competitors and improve performance of your business.
"No other agency but SEM Lion managed to comply to our request for a beautiful website like ours. Our website is one of the best in our country."
Silviu (Go 2 Dent)
CEO & Founder
"We have reached top 3 of 1st page Google and get a constant flow of new organic customers thanks to SEM Lion. Our idea transformed into a beautiful website that sells. Samir (Euro Service Center)
CEO & Founder