Testimonials
We are very proud of the service we provide for our customers. In fact, we see a client relationship drastically more personal than that of most agencies in our field. Our client relationships do not start at 9AM and end at 6PM—they stay with us to continually receive the quality service they deserve.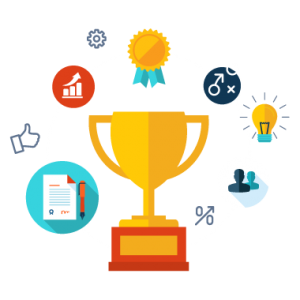 "No other agency but SEM Lion managed to comply to our request for a beautiful website like ours. Our website is one of the best in our country."
Silviu (Go 2 Dent)
CEO & Founder
"We have reached top 3 of 1st page Google and get a constant flow of new organic customers thanks to SEM Lion. Our idea transformed into a beautiful website that sells. Samir (Euro Service Center)
CEO & Founder